At LUCA Media Collective, we aim through education, fiscal sponsorship and community outreach to create an inclusive, equality-based storytelling community that amplifies a diverse view of our world.
Companies and individuals love to sponsor stories. In order to make tax-deductible donations for a project, individuals and companies need to connect with 501(c)(3) non-profit organizations who share their vision. LUCA acts as a 501(c)(3) fiscal sponsor for impactful media projects and provides shared resources for our community.
LUCA is passionate about supporting the current and next generation of storytellers. We lead technical skill-building workshops that bring the art of storytelling alongside practical business skills. As our membership grows, we envision organizing meet-ups where individuals and companies come together to grow projects and share ideas.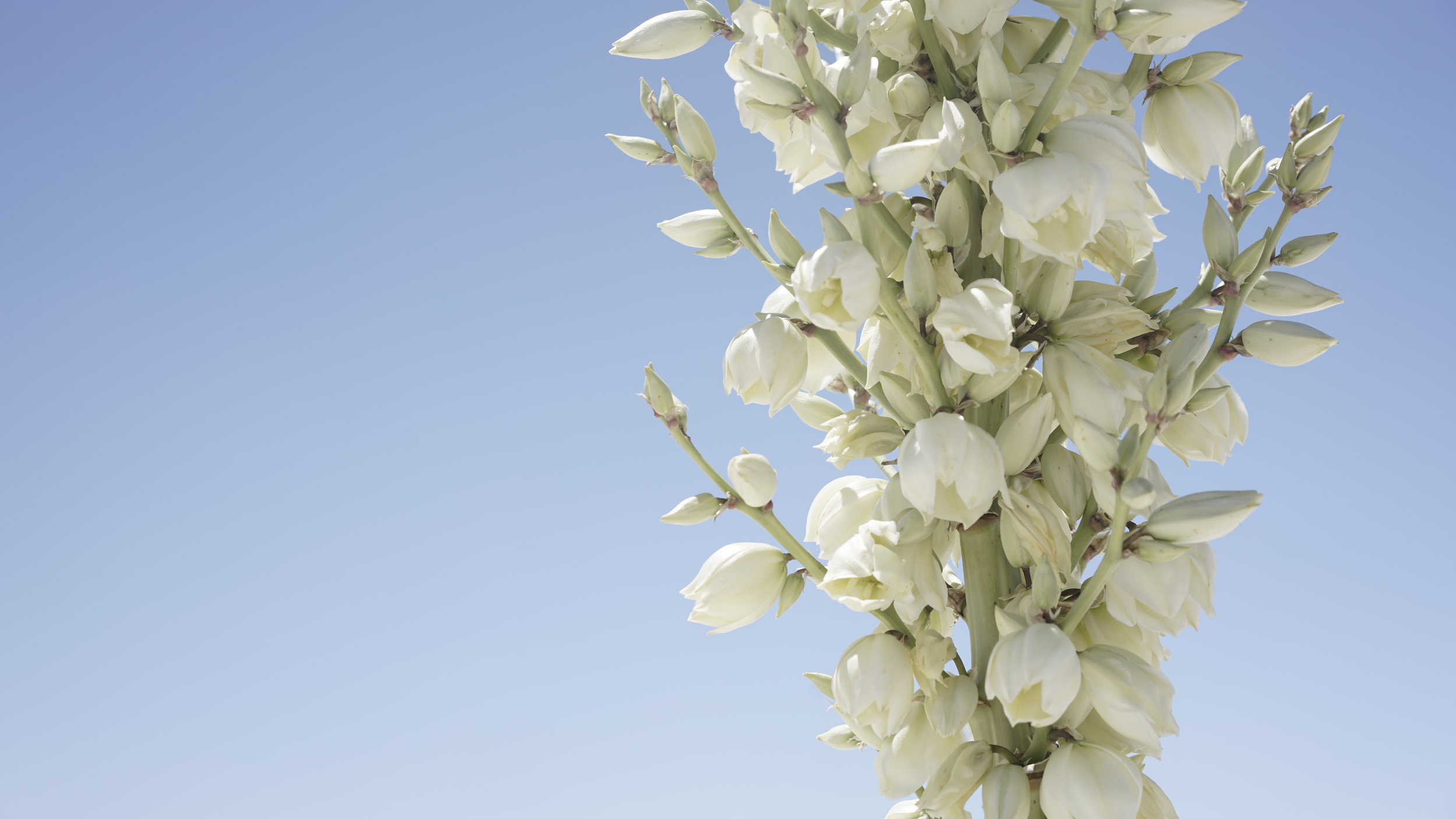 We come from diverse backgrounds and we value partnerships. We are stronger together. Through our partnerships, we work with individuals and organizations that share our vision and who are interested in supporting impactful media.